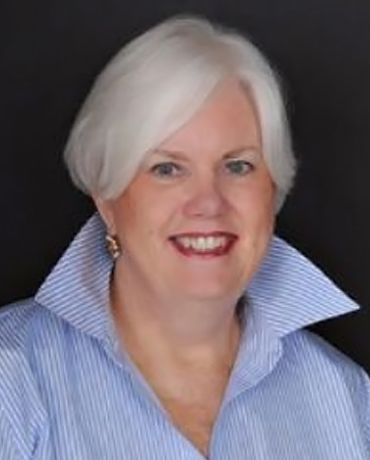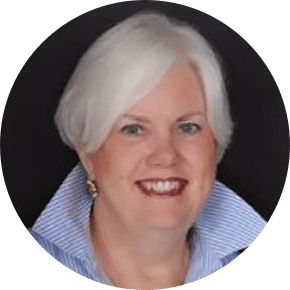 Jane Goetz
Realtor
I have been a local Realtor for 25 years.  My career success is based on integrity, attention to detail and the genuine care for the needs of my clients. For this reason I have a  business built on the referrals. I believe that it is a privilege to assist you when are buying and selling a home.
It is a responsibility I takes seriously, listens carefully and works tirelessly with you to achieve your goals. I want my clients be able to make educated decisions, so I provide them with all the market information, discuss the recent sales, school information and community resources so they can feel secure going forward.
As a lifelong resident of the area, I know these towns from the inside and gladly share that knowledge. I enjoy showing these wonderful communities and am likely to introduce you to some of the area residents along the way. My insiders view has been very beneficial to relocation clients as they are anxious to learn about these towns.
As a consistent top producer, I have been recognized for my professionalism and integrity. I can be trusted and will see to it that  your goals are achieved. You will have The Excellent Service You Deserve.